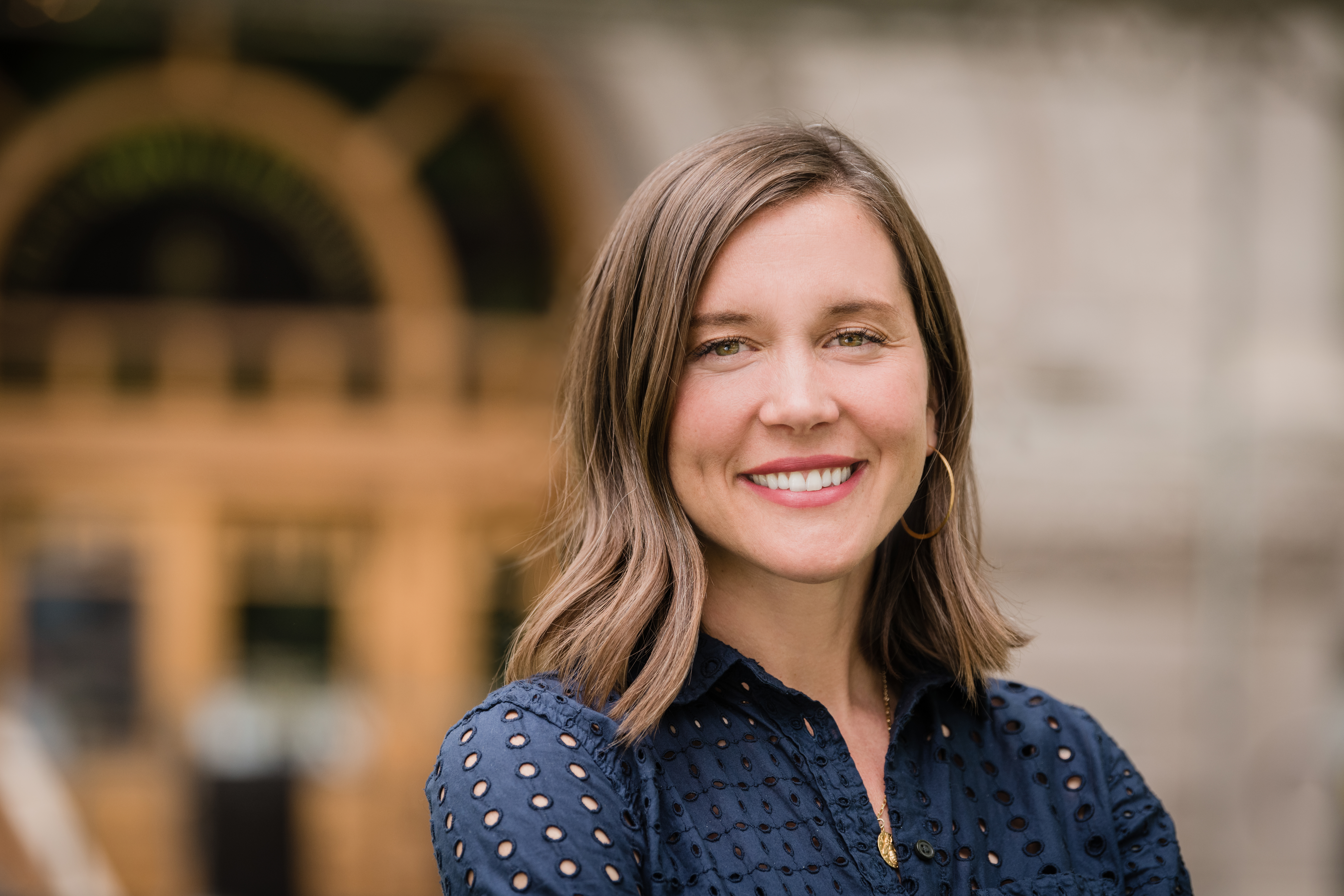 Our plan for 2021 is an ambitious one, but it's also one that I believe will help us shape a future for our city that is full of opportunity, equity, and strength. I know it's possible, more than ever, because of what I have seen you, and our team at Salt Lake City, move and achieve over the last year. We can do this, together!
Recharge, Reset, Rebound
2020 was an unexpected year. But, through all of the challenges and trials we faced, Salt Lake City forged ahead.
Through all of it, you have proven that the collective character of our city comprises love, care for our neighbors, incredible resilience in the face of unexpected hardship, and a desire to be a part of making this community stronger and better for generations of Salt Lakers to come.
This last year brought more challenges than perhaps any year in our city's history, but I believe it also created the space for positive, seismic changes for the good of all our people.
We set goals centered on four objectives in 2021 and are pleased to share our progress in the following areas.
2021 Report Card